@dasnuf ich schwör! Details über andere Kanäle.
dasnuf Moment mal. Du da hast noch nicht retweetet, dass die X-Files wieder kommen. Ts.
⬇️⬇️⬇️⬇️⬇️⬇️⬇️⬇️⬇️⬇️⬇️⬇️⬇️
Neuer Battlerhyme vom Sohn: "Sag mal Klettergerüst!" - und jetzt ihr…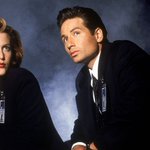 Polygon The X-Files is officially returning to television with a limited series polygon.com/e/8048222?utm_… pic.twitter.com/J7JMatrBZK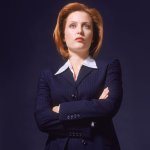 BitchMedia Agent Scully is coming back to TV! (Also Agent Mulder, too, if you care). bit.ly/1DUo5yh pic.twitter.com/KtFPRTUYuS
@Surfin_Bird las dich entlasten. Mach ein Jahr "Infektionsschutz" und dann ab ins Tagesheim.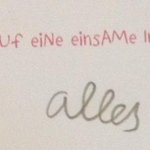 dasnuf Kind 2.0 ist so pragmatisch. pic.twitter.com/1k34VP5TaG