Der Name für meinen Ärzte-Catering-Service steht fest: "Iss was, Doc!" #geschäftsidee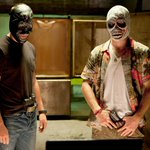 Die Vorlage von @donwinslow ist super. RT @ZDF: Hochkarätig besetzt ..#Savageses vo@TheOliverStonene um 22.15pic.twitter.com/jvHOifdBKWKW
"Herr Suppenmeier, bleiben sie, wo sie sind!". Dialogperlen aus dem Was-ist-Was-Junior-Universum.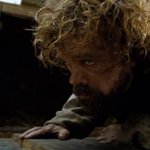 io9 The Most Intriguing Screenshots From The Game Of Thrones S5 Trailer
on.io9.com/V3CKgH4 pic.twitter.com/BwNx5y4nP1
Tochter beschwert sich über mein Schnarchen. Nachts nicht zu uns zu wechseln, ist aber auch keine Option. Schwierig.
Sinnvoller Kontakte-Sync zwischen Win-Outlook, Thunderbird und OSX? Praxiserprobte Vorschläge gesucht!
Isarmatrose Diesen Tweet der @HuffPostDE an @niggi werde ich mir wohl eines Tages als Tattoo stechen lassen: pic.twitter.com/wYD9oxPcyE